WEEKLY UPDATE - 14 MAY 2022
What Happened In Crypto This Week
Dear Moon Birdies, In an eventful week, Luna and UST collapsed spectacularly and threatened to drag Bitcoin down with them, but BTC stood strong. It was one of the biggest crashes in recent times, and a lot of money was lost. This further reinforces the need to diversify one's portfolio; no matter how much you believe in an altcoin's project, never place more than 30% of your investment in the same ecosystem. This week's newsletter also includes tips on how to prepare for a future bull run, and some insights on why the world needs crypto.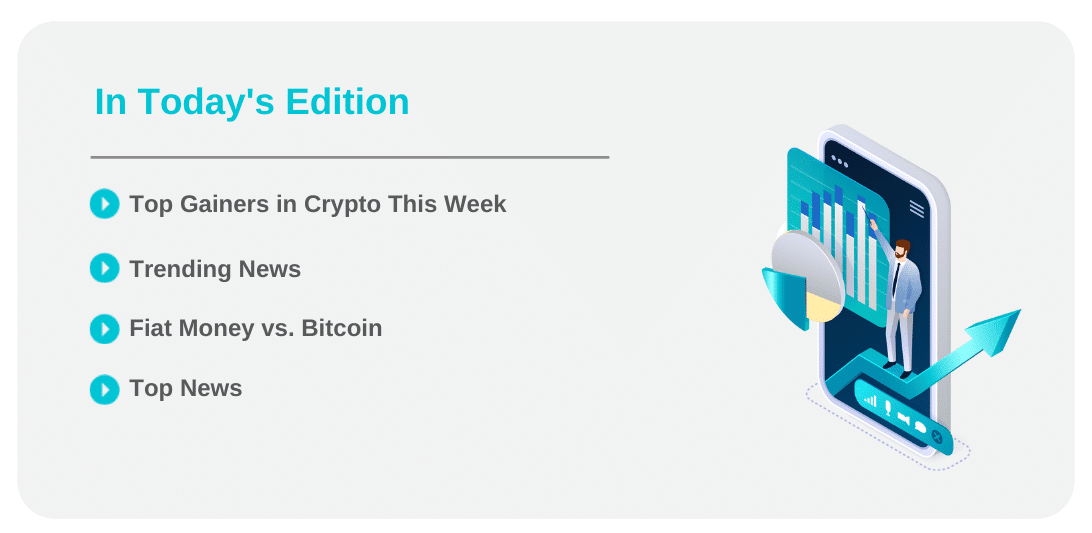 It's hard to believe this now, but BTC was around $36K this time last week, and everyone was waiting for price to stabilize and eventually rebound. Then everything took a negative turn when TerraUSD (UST), the fourth biggest stablecoin started to unravel. To defend the coin and restore its $1 peg, the project transferred nearly $1.5B in Bitcoin to exchanges, and the impact of such high supply was felt.
BTC slipped below $27K and everyone thought a nosedive towards $18K was imminent. However, the world's foremost crypto responded strongly, battling back up to $28K – $30K range.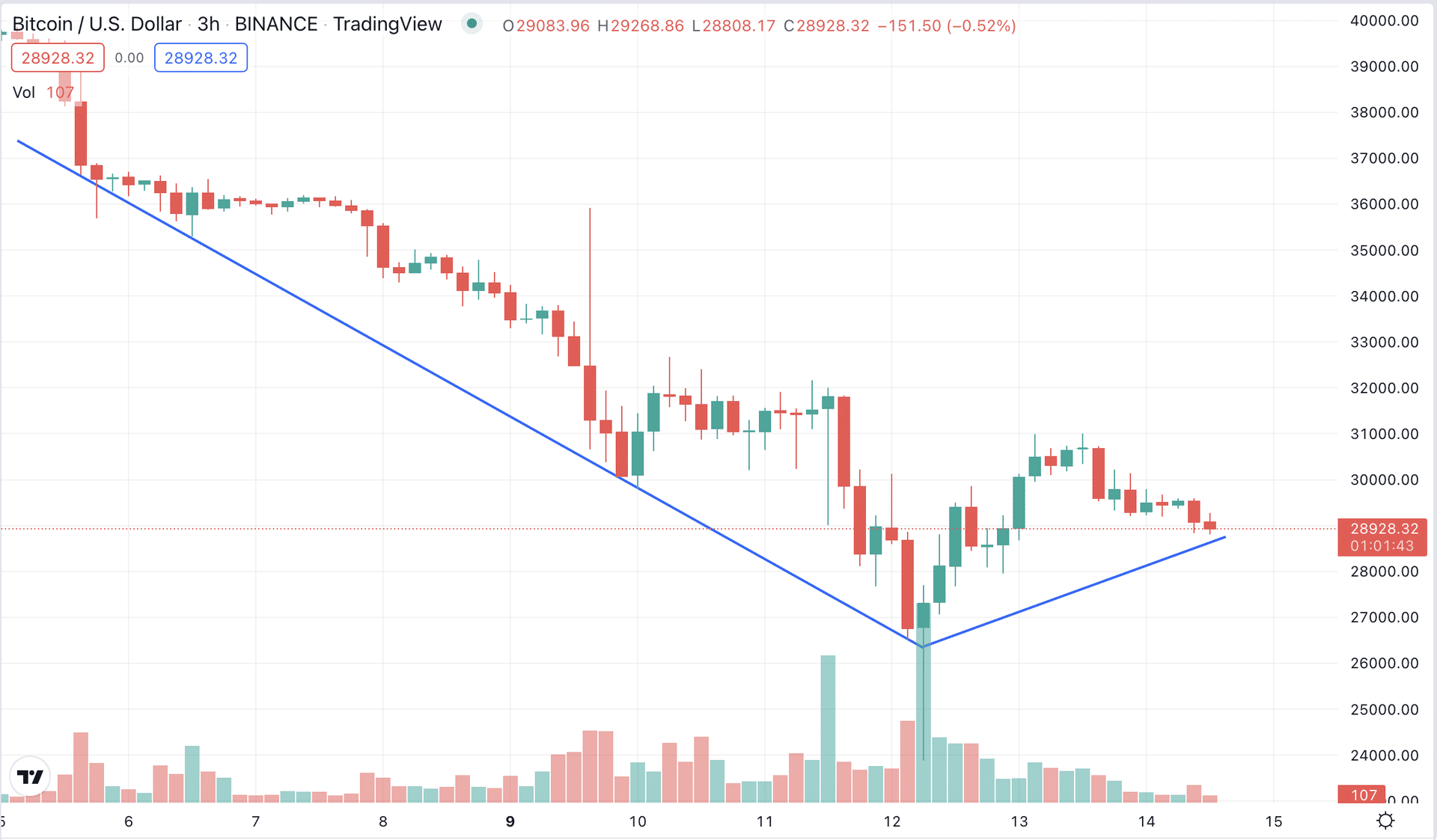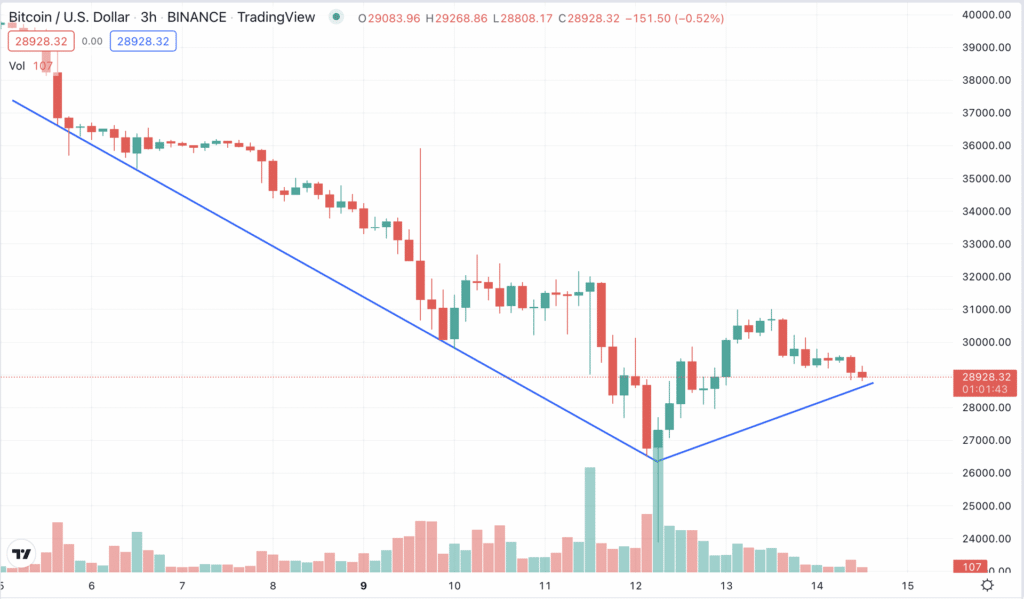 Despite BTC's heroics, however, we're still stuck in a bear market. The good thing about the bear markets, though, is the opportunities it offers to newcomers and investors looking for optimal entry points. Fundamental analysis shows that crypto is gaining more widespread approval, with leading countries and Fortune 500 companies investing heavily in digital assets. Similarly, technical analysis suggests that Bitcoin is undervalued at a level we've not seen since the 2020 bull run (when BTC price rallied to $68K). 
So, this is not the time to put your head down and sulk, it's time to prepare for battle. Load some money on your exchange account and be ready to maximize the wealth creation opportunities that will show up in the coming weeks. But don't rush into anything now, be patient and wait for confirmation that the worst is truly behind us. Once the signals go green, it'll be time to make back losses and secure even more profits. 
Maker benefits from Luna's woes, pumps 13%
During a down period for most crypto, Maker surprisingly posted a 13% week-on-week increase. MakerDAO is a decentralized finance protocol and it provides a stablecoin, DAI. The coin was one of UST's biggest rivals, and as Terra grew more popular, DAI lost users. So, the UST crash meant many users returned to DAI and public sentiment about the project improved. Consequently, Maker's price rose by almost 50% to $2k. It has retraced since those highs, but it remains the best-performing asset for the week.
In this section, you learn about the projects everyone in the crypto community is talking about over the past week. Get a summary of what's going on, along with actionable tips on how you can take advantage of the growing interest.
Major exchanges delist LUNA
Due to the rapid fall in the price of Luna's token, several exchanges have now decided to remove trading pairs involving the coin. Binance has suspended LUNA futures, spot trading, and margin pairs. ByBit says it will delist LUNA/BTC, and eToro disabled all LUNA trading – with existing customer positions remaining unaffected. This marks a huge fall from grace for a project that was a top 10 crypto (by market cap) just 5 days ago.
NFTs can now be posted on IG feeds and story
Some days ago, Instagram rolled out a functionality that will let users display their NFTs on the platform. This feature is only available to a select group of users for now, but a bigger release is expected soon. To display NFTs, a blockchain wallet would be connected to IG. And once the digital file is uploaded, anyone can access general details about the NFT and its creator.
Fiat Money V Bitcoin: Why the World Needs Crypto
Given the turbulence in the crypto markets this week, there have been questions about the viability of digital currencies and their place in the world. This type of discourse is premature and betrays
how little people understand about the traditional financial system
. If you find yourself experiencing some doubts about why the world needs crypto, this
Moon Birdie lesson
will provide some clarity.
Here are some top stories from the crypto space over the last 7 days.
Emirates Airline set to accept BTC as a payment method
The largest airline in the UAE and Middle East has announced plans to add Bitcoin as a payment method in the near future. Emirates Airlines joins hundreds of traditional organizations that want to leverage crypto and the digital economy.
FTX's CEO buys $650M stake in Robinhood
Sam Bankman-Fried, the founder and CEO of crypto exchange FTX, has acquired a 7.6% stake in Robinhood, the prominent online brokerage. When news of the $650M deal was announced, Robinhood stock pumped by 30%.
Elon Musk Twitter deal placed on hold
Elon Musk's takeover of the social media network, Twitter has been placed on hold temporarily. The billionaire entrepreneur says he wants to ascertain that only 5% of accounts on the platform are spammy/fake as claimed by Twitter. The company's stock dipped 17% shortly after the announcement.
Aurora launches $90M developer fund for DeFi
Aurora, an Ethereum layer 2 solution on NEAR protocol, is creating a $90M fund for the development of decentralized finance (DeFi) applications. The fund will provide grants to founders building DApps on Aurora, and it's meant to motivate innovation on the platform.
We partner with the leading crypto companies to source the most recent and convenient deals for you: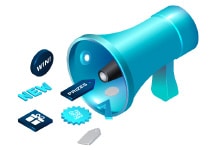 Sign up on Phemex to trade spot and derivatives on a reliable platform. There's a welcome bonus of $100 for new users!
Need a safe wallet for your Crypto? Get the Trezor Starter Pack Voucher now! $25 gift card voucher!
CakeDefi, the easiest app to invest in decentralized finance assets. Start your crypto journey today!
Thanks for staying with us till the end of this week's edition. We hope you picked up some insightful nuggets along the way. The power to create wealth is out there. It's up to you to fly high and get it!
To learn more about cryptocurrencies, investing, trading, and blockchain technology, please visit our Academy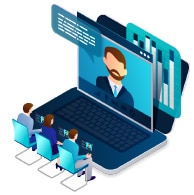 The content in this newsletter is for informational purposes only. The content of this email is not intended to serve as financial advice. Every investment and trading move involves risk. Do your own research before making a decision.

Disclosure: some of the links we've included are affiliate, you earn rewards and discounts and we earn a commission