WEEKLY UPDATE - 8 JULY 2022
What Happened In Crypto This Week
Dear Moon Birdies, 
This week, Crypto showed signs that winter might be over, with most of the action coming within just 24 hours. As good news continues to overpower the negative sentiments, the market responded with an 8.5% rise that saw overall Crypto capitalization briefly push above $1 trillion. Is it time to celebrate? Or is this JUST another relief rally? Find out below.
For most of the week, Bitcoin and the altcoins stayed within a range – just like they've been doing for the past 3 weeks. But something was different this time. Instead of ranging downward, we saw a lot of upward action and BTC spent more time around $19–20K than $17–18K. It felt like a big move was on the horizon, and about 24 hours ago, we saw it. Bitcoin jumped from 20K to 22K, a 10% pump, and most of the alts had a similar rise. This type of increase is normal during bull runs, but in a bear market, it's enough to get people to sit up and pay attention.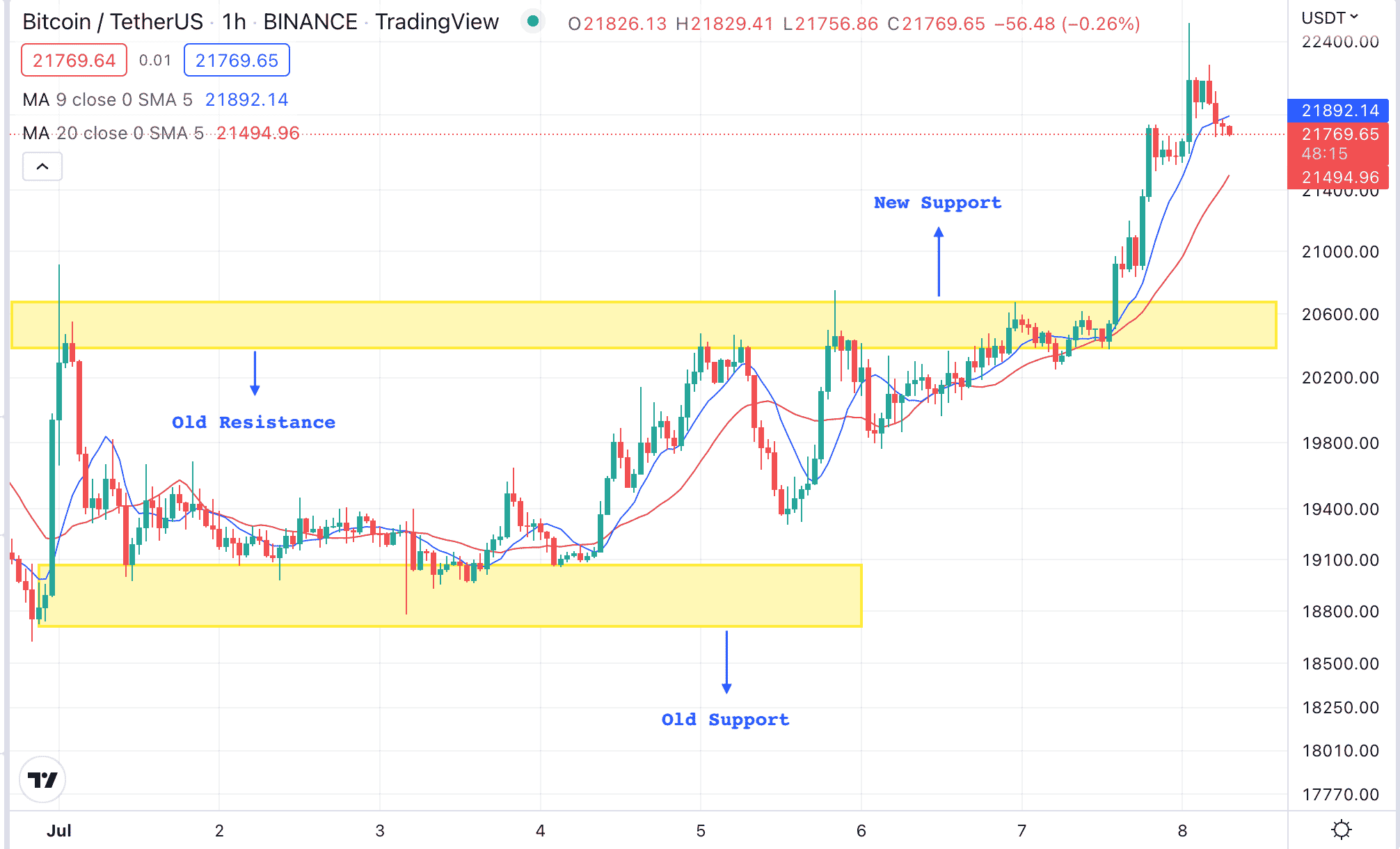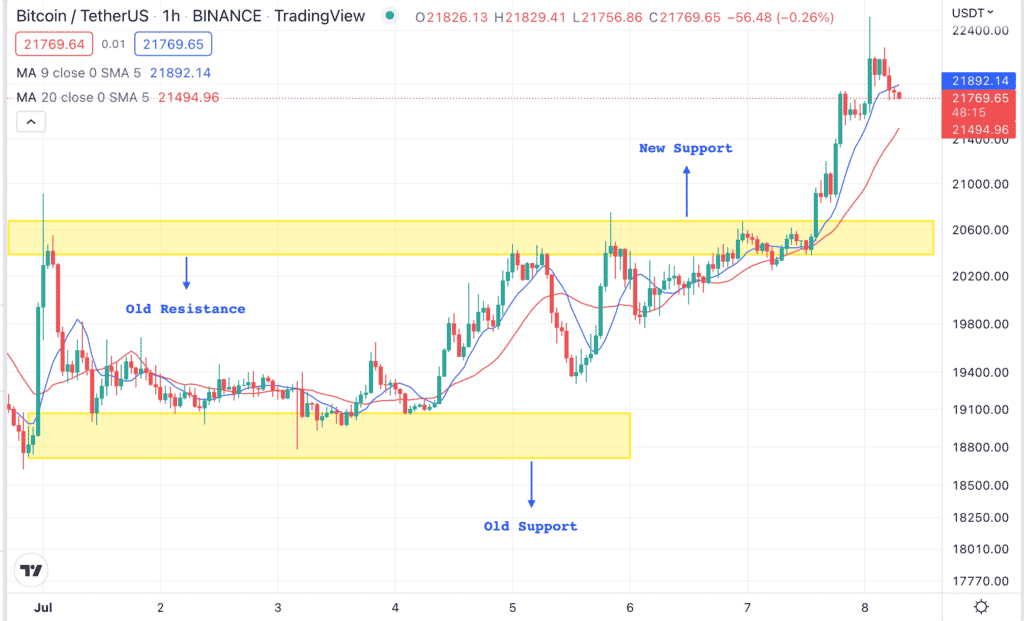 So, what does it mean? Is a reversal in play? Well, for now, we must treat this as a relief rally. Or at best, a positive reaction to news that the liquidations that have affected the Crypto space negatively may be ending soon. This week, Binance said it is ready to bail out as many as 50 companies that need help; the leading exchange has billions of dollars in reserveand this announcement does a lot of good for the market. FTX has also been active during the bailouts, and its CEO affirmed that the company still has about $2B available to prevent further contagion to the Crypto market.

Around the same time, reports filtered out that Celsius has paid off most of its debt and customer funds may no longer be at risk – we'll believe this when they allow withdrawals again. Anyway, the summary of it is: the Crypto space got a lot of positive updates this week, and price is starting to reflect that. However, it's not time to celebrate yet. The traditional economy has contributed massively to the current downturn. And in the coming days, the US Fed will release inflation data that may affect Crypto positively or negatively – fingers crossed!

For real-time updates and to stay informed as things progress, join us on the the Moon Birdie Telegram Channel where we provide deep insights into the Crypto market, along with price analysis.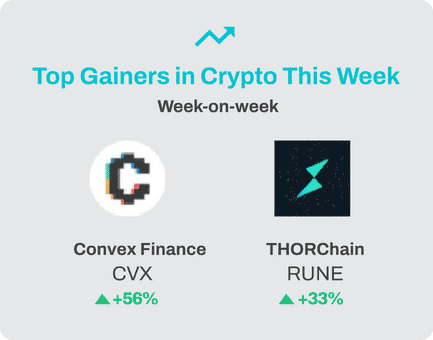 CVX and CRV pump in a surprising twist
Convex Finance is a DeFi protocol that supports the Curve decentralized exchange, offering rewards to liquidity providers and users who stake the CRV token. So, both Convex Finance (CVX) and Curve (CRV) are linked. This week, CVX pumped by 56% and CRV by 54%, and it all started when 24.7M of CVX tokens were unlocked at the end of June. This is ironic because an unlock of this size would typically cause a downturn. However, 42% of the unlocked coins were relocked, pushing price up and starting a bullish run.
THORChain mainnet launch sparks 33% rally
THORChain (token:RUNE) is a liquidity protocol that lets users swap layer-1 tokens in a permissionless setting. Some months ago, we discussed this project and told readers to keep an eye on a major launch scheduled for late June. Well, it happened two weeks ago, and the result was a 33% rise for RUNE. Network upgrades and mainnet releases are extremely bullish, and they provide an opportunity to earn solid ROIs – keep an eye on the Ethereum Merge.
When traditional systems failed them, Crypto provided a solution
Discussions about crashes, liquidations, and bailouts have taken center stage since May – and we're all sick of it now. Thankfully, this last week came with positive updates that signal how much Crypto has grown this decade and the impact it has over millions of lives around the world. It's easy to get caught up in price action and forget real-life utility, and this week was a good reminder to slow down and be thankful for Crypto.

By selling digital tokens, a South African company raised $150M to provide water delivery systems to areas without access to fresh water. The Central African Republic (CAR) launched a Crypto coin to drive private investment, improve the country's infrastructure, and maximize its natural resources. Residents of Argentina are flocking to stablecoins as the country's economy worsens. Inflation is up 60% year-on-year and this week, the Economy Minister resigned, plunging the South American country into uncertainty.

Turkey is also suffering from 79% year-on-year inflation, and its people are running toward Bitcoin in a bid to protect their financial positions. And in Colombia, people don't trust the authorities to store their property records without tampering with them. So, the government is working with Ripple to build a land registry framework powered by blockchain tech.

All these news updates came within a 7-day span and it's the perfect response to those who still doubt the utility of Crypto and blockchain tech. The end goal remains mass adoption and this week, we saw glimpses of a future where Crypto can be depended upon to solve real-life problems and make up for the deficiencies of traditional systems.
Demand Grows for Hardware Crypto Wallets
During bear markets, every part of the Crypto ecosystem suffers, and hardware wallets are not exempt. For the 2018 Crypto winter, Ledger's revenue dropped by almost 90%.
However, the reverse is the case this year.
More people are taking their coins away from third-party platforms and embracing self-custody. Retail users from Russia are leading the charge, and
over 900% more hardware wallets were purchased
within March and April 2022 as residents looked for ways to protect their assets from foreign sanctions. If you'd like to get a hardware wallet, Moon Birdie has an awesome offer for you.
With just $9.9,
you can secure 1 unit of the ultramodern Ellipal Titan Mini. And when you pay off the balance in August, you still
get 43% OFF.
Check it out here ⇒
Ellipal Hardware Wallet
.
Here are some top stories from the crypto space over the last 7 days.
Sequoia Capital China to raise $9B for Crypto startups
The chinese division of VC firm, Sequoia Capital, is working to raise $9 billion to support Crypto startups in the country.
Nothing chooses Polygon to bring Web3 to smartphones
Tech company, Nothing, is partnering with the Polygon network to provide NFT integration on its new Android smartphone.
Moneygram and Wyre launch cash-to-crypto service
Moneygram is partnering with Crypto payments company, Wyre, to allow users exchange Crypto for cash and vice versa.
Meebits surpasses $500M in all-time NFT sales
Popular NFT collection, Meebits, has reached total sales volume of over $500M – it's the 12th collection to hit that mark.
We partner with the leading crypto companies to source the most recent and convenient deals for you: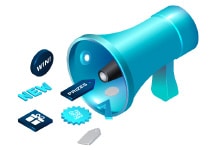 Get this hardware wallet with ONLY a $9.9 deposit + enjoy 43% OFF when you complete your payment
AtlasVPN has extended its massive 81% discount for another 24 hours. Take advantage of it here
To celebrate its anniversary, Binance is charging zero fees on BTC spot trading. Sign up to enjoy this promo.
Thanks for staying with us till the end of this week's edition. We hope you picked up some insightful nuggets along the way. The power to create wealth is out there. It's up to you to fly high and get it!  For more Crypto-related content, follow our official pages on Twitter, Facebook, Instagram, and LinkedIn.
To learn more about cryptocurrencies, investing, trading, and blockchain technology, please visit our Academy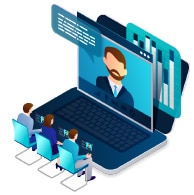 The content in this newsletter is for informational purposes only. The content of this email is not intended to serve as financial advice. Every investment and trading move involves risk. Do your own research before making a decision.

Disclosure: some of the links we've included are affiliate, you earn rewards and discounts and we earn a commission