WEEKLY UPDATE - 17 JUNE 2022
What Happened In Crypto This Week
Dear Moon Birdies, It's hard to believe it now, but by this time last week, BTC was still trading around $30K. However, the events of the last 7 days have combined to push crypto down to levels we've not seen since December 2020. Currently, the question on everyone's minds is: have we left the worst behind or could BTC crash even more? We discuss this and more below:
This week in crypto, nearly everything that could go wrong did go wrong. In retrospect, it's a surprise that Bitcoin remains above $20K and ETH is not yet trading below $1K. But as we approach the weekend, there's a very good chance that we see both these scenarios – so prepare yourself. Things kicked off last Friday, when inflation data from the US was higher than expected, which is not great for an asset class like crypto.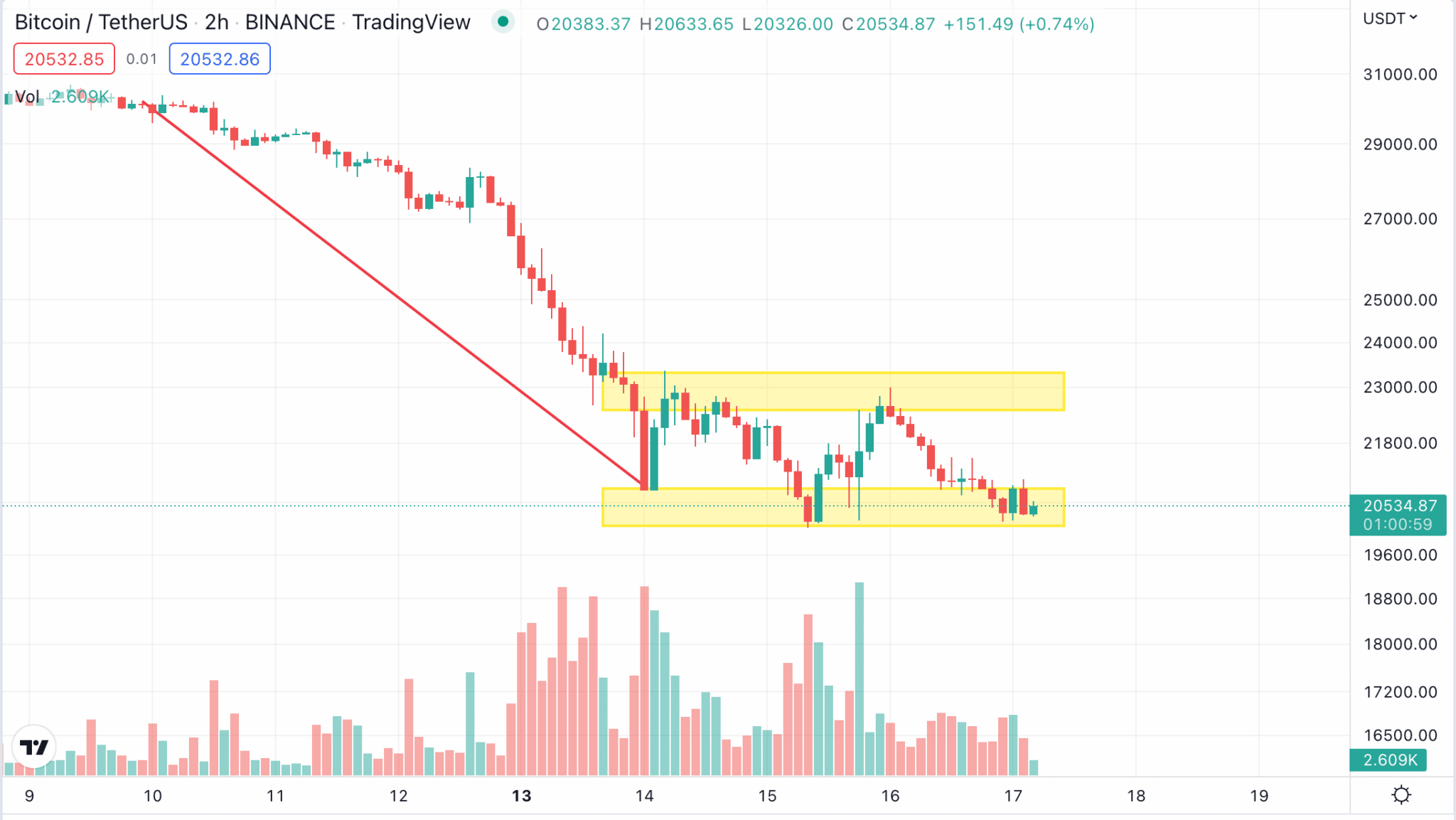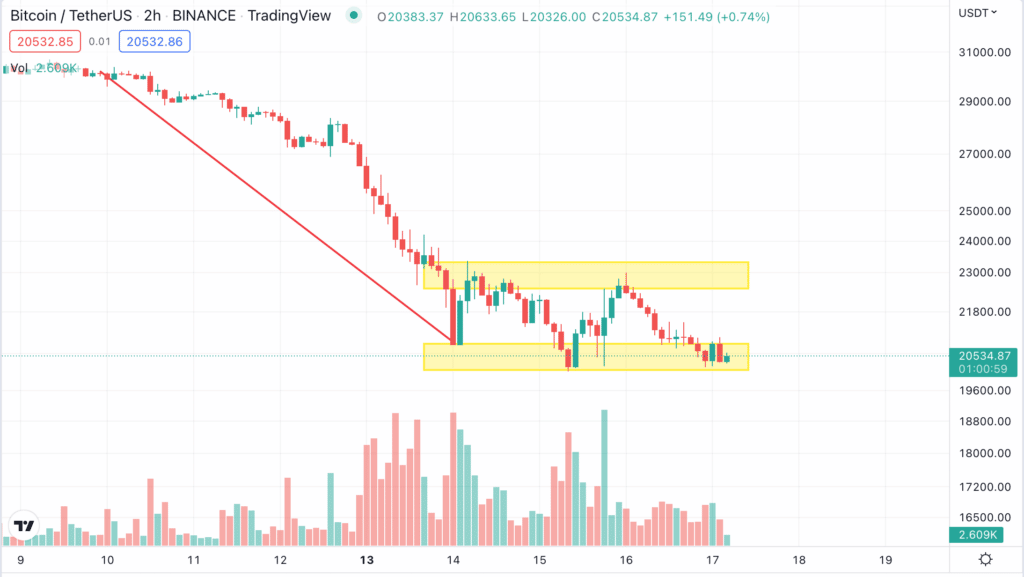 However, the real bad news was the timing; the data was released on a Friday. So, as fears of recession built up over the weekend and people sought the safety of cash, crypto was the only market available for trading. Afterward, news started to filter out about Celsius's exposure to the ETH/stETH arbitrage and a potential bankruptcy involving billion-dollar hedge fund, 3AC. All these combined to pile more pressure on the crypto markets.
Will Bitcoin crash below $20K and approach $15K, or worse, $10K? Fundamental analysis says 'no,' technical analysis says 'it depends,' and macros say 'yes, things can get worse.' The next few weeks will provide more clarity. As a retail investor, there's little you can do to influence BTC's price at the moment. But the lower price dips, the more opportunities you get to earn life-changing money.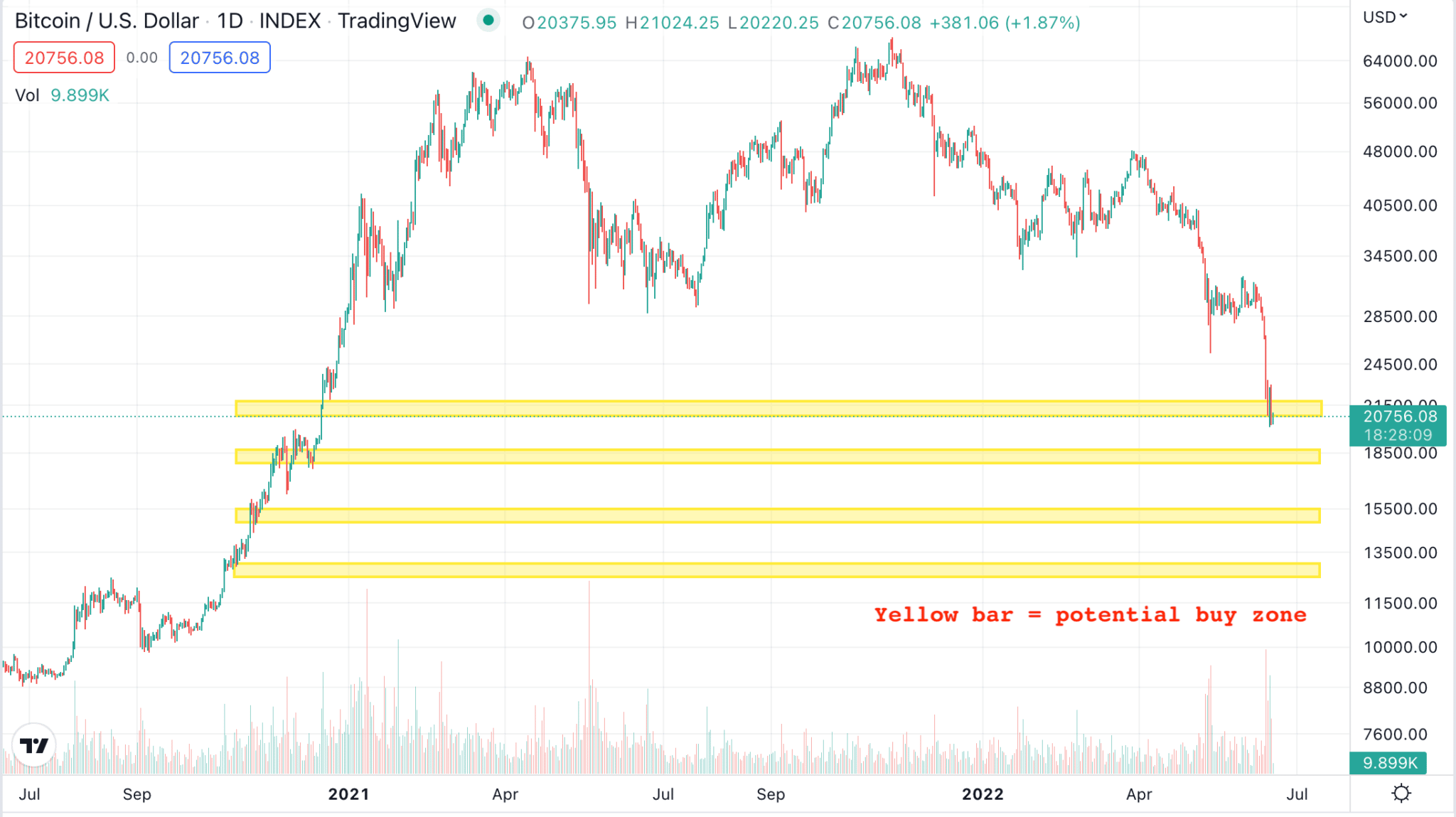 Optimal buy zones have started to open up, and you have a chance to buy when coins are cheap and fear is high. Investors who did this during the 2020 downturn got
a 17X return on investment.
In the chart directly above, we show some potential entry points based on previous bear markets. You can start buying now and let dollar-cost averaging do the rest, or prepare to enter when price reaches the bottom. To remain in the loop and get real-time insights that update you when bull market signals appear, join us on the
Moon Birdie Telegram Channel
Helium releases new network tokens, pumps by 40%
We told you to keep an eye on HNT last week, and it's proving to be a smart tip. Helium aims to connect IoT devices via blockchain, and some days ago, the project announced new tokens (MOBILE and IOT) in a bid to strengthen its network. The result was a 40% rise in HNT price in 2 days. One of the new tokens will be released later this month and the other in August – that's two more reasons to add HNT to your watchlist.
Elrond is up 36% after two news updates
Elrond (token: EGLD) is a layer 1 blockchain known for its speed and scalability. EGLD is up by 36% over the last 3 days on the back of two news updates. Firstly, Romania's National Institute for Research and Development in Informatics (ICI Bucharest) wants to build an NFT marketplace and domain name system (DNS) on Elrond. And secondly, EGLD was listed on Kraken. The token is currently trading around $50.
Bitcoin stands firm after interest rate hike
Last month, the US Federal Reserve raised the interest rate by 0.5% and some days ago, it was increased by an additional 0.75%. They say these hikes are necessary to reduce rising inflation in the traditional economy. Of course, the loss in US$ purchasing power could have been avoided if they didn't print trillions of dollars within 2 years – but that's a discussion for another day.
These rate increases are bad for the stock market and cryptocurrencies, and last month's 0.5% hike saw Bitcoin drop by 10% in 2 days. So, when rumors started going around that the Fed would announce a 0.75% hike on Wednesday, crypto market analysts feared the worst. At the time, Bitcoin was trading very close to $21K and the expectation was that after the announcement, BTC would drop below $20K for the first time since December 2020.
Just as predicted, the Fed implemented a raise of 0.75% on Wednesday – it was the biggest interest rate hike in 28 years. But something strange happened after the announcement was made: Bitcoin rallied 6% instead of trending down. It wasn't a particularly strong or long-lasting pump, but it felt good seeing BTC fight back like it did. For now, macros may keep crypto stuck in a bear market, but underrating Bitcoin is never a smart choice.
Is Crypto Really a Bubble?
It's not a bear market until the traditional media starts calling Bitcoin a bubble. And over the past few weeks, there have been many questions about cryptocurrencies and what purpose they actually serve. In this
Moon Birdie lesson, we discuss Bitcoin,
 what makes it the most revolutionary technology of our time, and what to expect from it in the future.
Here are some top stories from the crypto space over the last 7 days.
Celsius halts withdrawals and transfers
Amid fears of insolvency and an incoming bank run, the crypto lending & savings app paused withdrawals, transfers, and swaps on its platform.
Reports say 3AC is on the verge of bankruptcy
Leading Singaporean crypto hedge fund, Three Arrows Capital, has reportedly been liquidated for millions, pushing the company close to bankruptcy.
Huobi launches $1B investment arm for Web3 and DeFi
Leading crypto exchange, Huobi Global, has launched a $1 billion investment subsidiary to identify and invest in promising blockchain projects.
McKinsey: Metaverse could be worth $5T by 2030
A new report by international consulting firm, McKinsey & Company, estimates that spending in the metaverse sector could reach $5 trillion by 2030.
We partner with the leading crypto companies to source the most recent and convenient deals for you: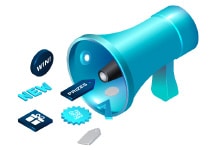 This is your chance to own the "World's Safest Hardware Crypto Wallet" at 40% OFF (offer ends today)
Secure your premium .blockchain domain name now and receive crypto in style (from $5+)
Earn free ETH when you sign up on Gemini + 8% interest when you save on the platform
Thanks for staying with us till the end of this week's edition. We hope you picked up some insightful nuggets along the way. The power to create wealth is out there. It's up to you to fly high and get it!
To learn more about cryptocurrencies, investing, trading, and blockchain technology, please visit our Academy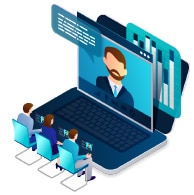 The content in this newsletter is for informational purposes only. The content of this email is not intended to serve as financial advice. Every investment and trading move involves risk. Do your own research before making a decision.

Disclosure: some of the links we've included are affiliate, you earn rewards and discounts and we earn a commission