WEEKLY UPDATE - 3 JUNE 2022
What Happened In Crypto This Week
Dear Moon Birdies,


This week, Bitcoin showed signs of life before returning to its old range, the Luna rebirth shows why the project should never have been allowed to restart, and Binance launched a $500M fund. In this edition, we discuss these developments along with the potential opportunity presented by the upcoming Cardano upgrade, and how you can earn crypto via staking. 
After nine straight weeks of red candles, the Bitcoin market had a brief rally this week and everyone got excited about the prospects of a bullish reversal. However, the pump was short-lived and price returned to its range after about 4 days. If you are on the Moon Birdie Telegram channel, you'll remember our warning about his fake rally on Tuesday. Given how long the market has been in a downtrend, it's okay to be enthusiastic about every little pump – as long as you don't rush in with your money.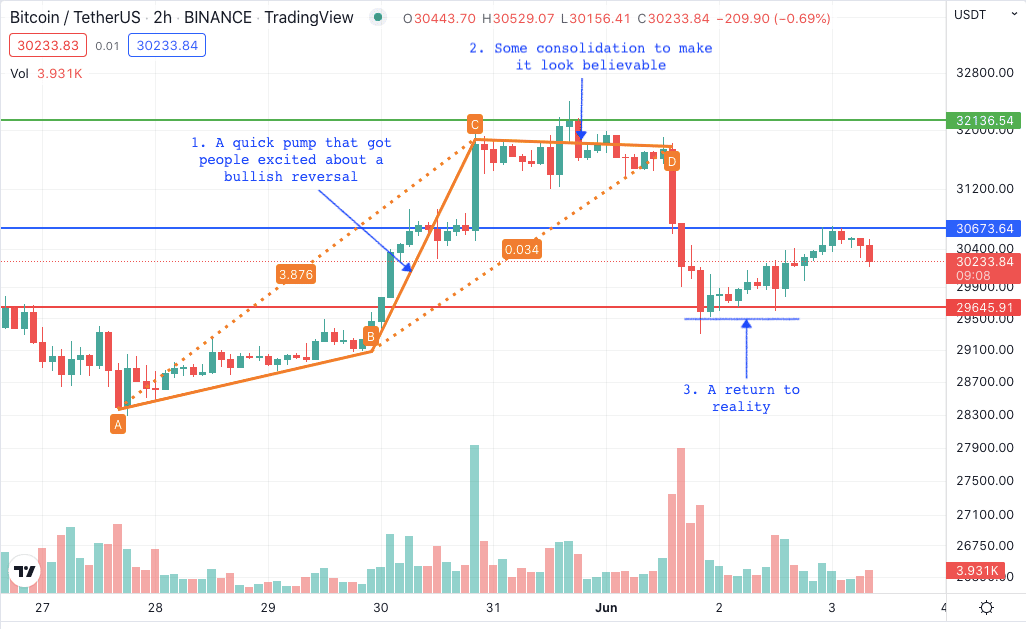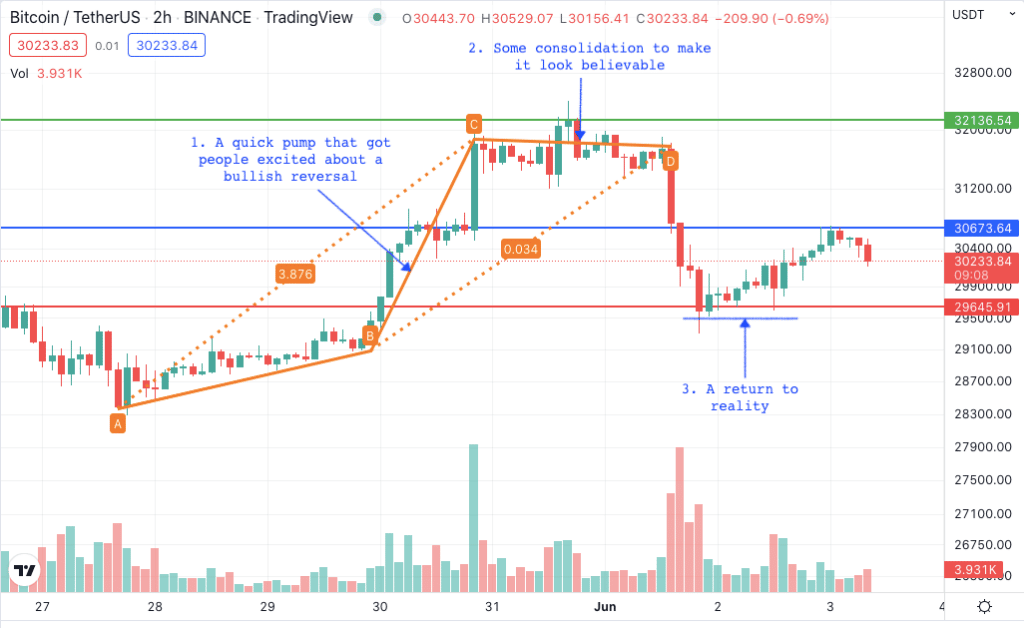 Here's something to keep in mind for the future: when a bear market transitions into a bullish one,
it doesn't happen overnight.
Furthermore, any rebound will be supported by volume indicators (1), technical analysis (2), or macro-economic factors (3). This week, we didn't get 1 or 2. And 3 was actually against a bullish reversal as threats of inflation in the traditional markets continue to affect cryptocurrencies. Ideally,
crypto should be insulated from this.
However, the people who invest in Bitcoin are still bound by the global economy, so there's no escaping it – for now. On a brighter note,
that little pump pushed BTC support to $30K.
As a result, we may end the week with a green candle for the first time since March. For more analysis like this and to
stay ahead of the curve
on crypto news, join us on
the Moon Birdie Telegram Channel
.
The infamous Waves is back with a 108% boost
Waves provides a platform to build decentralized apps, just like Ethereum. Earlier in the year, the project crashed after a stablecoin hosted on its network lost its $1 peg (sound familiar?). It was a huge mess, and the WAVES token tanked from $62 to about $4. Now, the project is making some changes and trying to get things up and running. The result is the 108% push we saw this week. This is a risky one to invest in. .
Cardano is up 20% as hard fork approaches
Cardano is another smart contract and decentralized app platform. It's a highly regarded project in the crypto space, and its founder was a co-founder of Ethereum. Later this month, Cardano is due to undergo an upgrade that will reduce transaction costs and improve its operational capacity. In anticipation of this, investors are flocking toward ADA and an online poll suggests the token may hit $1 before the June 29 hard fork. It's currently trading around $0.50.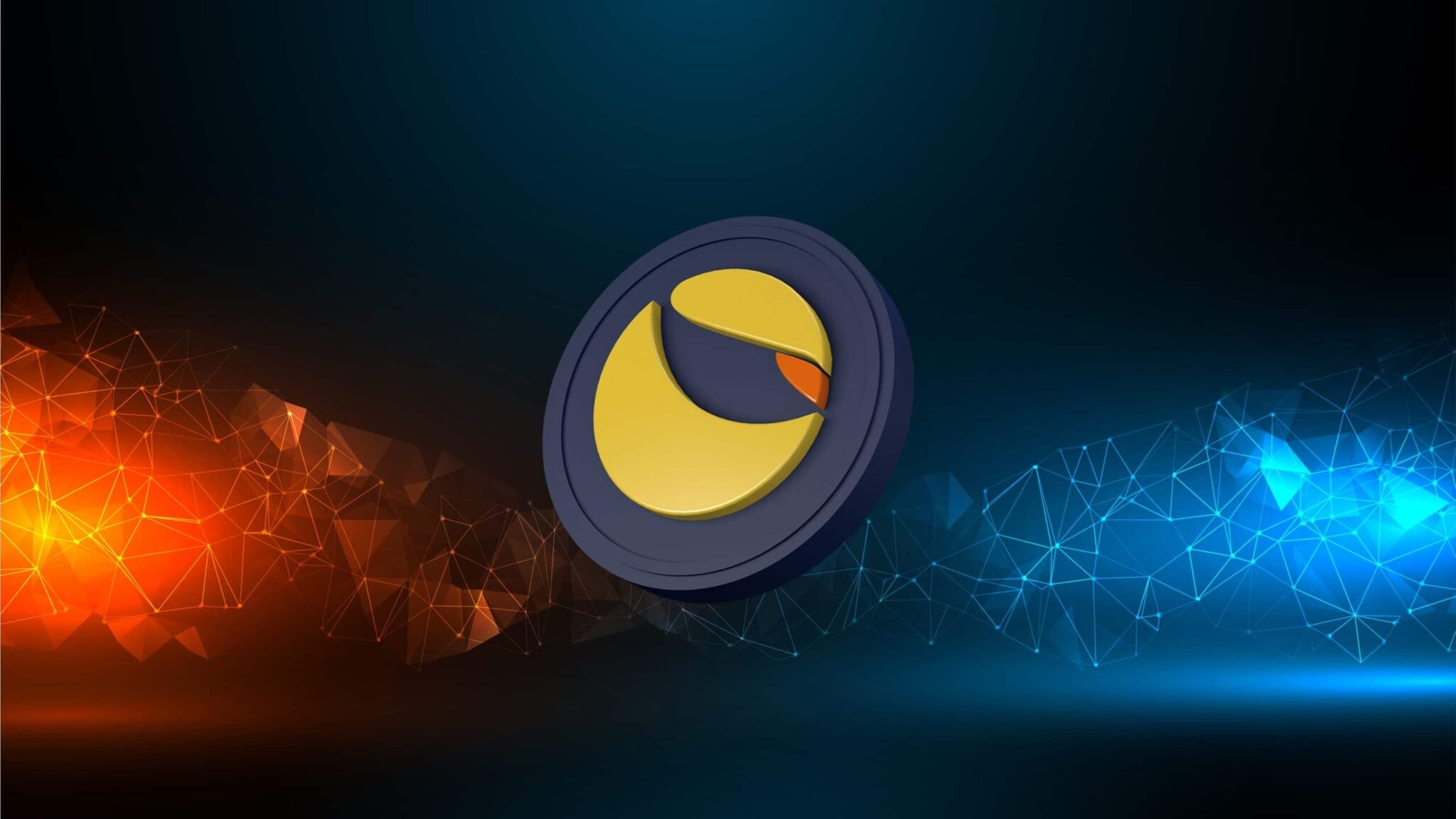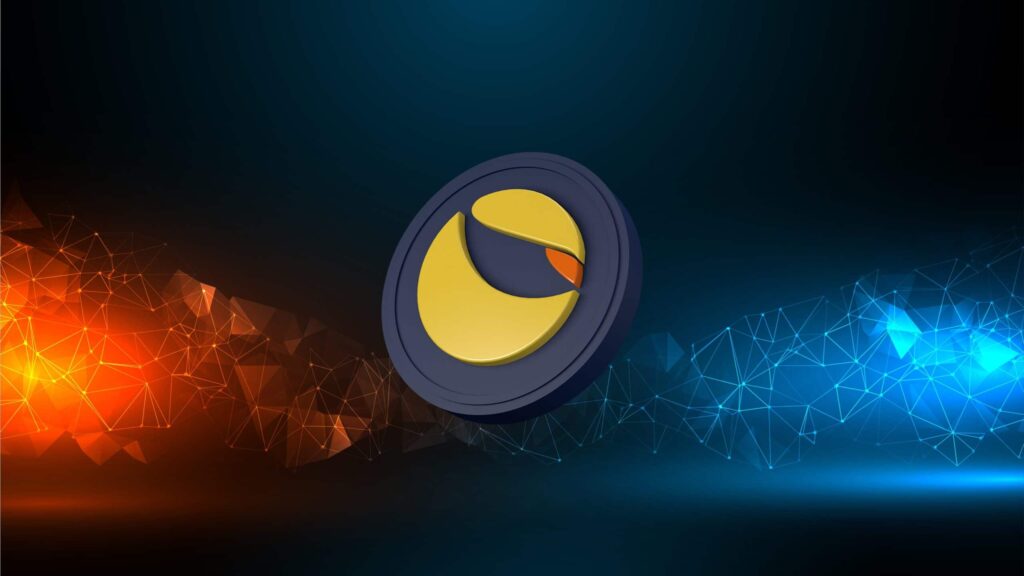 We talked about Luna throughout May, and it seems the trend will continue this month. When the ecosystem collapsed and all that investor money was lost, everyone thought we'd seen the last of Do Kwon and his team at Luna/Terra. But that appears not to be the case. The project launched Luna 2.0 this week and it was surprisingly well-received by the crypto space. 
All the big exchanges participated in the release, and the coin is currently being sold on Binance, Coinbase, FTX and many others. The new token uses the original LUNA ticker while the old one is now called LUNC. Interestingly, one of the reasons people were okay with the "rebirth" is because the team said they'd give out new tokens to those most affected by the crash. Yet, the airdrop was mishandled, and many old investors are yet to receive any LUNA.  
The new LUNA also started on the wrong note by tanking from $19 to $4 when it was released on exchanges. It is now trading at $6.3. All in all, it doesn't look good. People were burned badly by the old Luna and may never trust the project again. For now, traders seem content to scalp the token, but not many are holding it in anticipation of future growth.
How to Earn Crypto Via Staking
Staking lets you HODL your favorite coins and earn passive income for doing so. Sounds simple, no? Yet, it works, and staking remains one of the most reliable ways to earn APY from crypto – even if the returns are lower than active trading. Proof-of-stake networks need validators to verify transactions, and validators need a large amount of tokens to prove they are worthy of the title. So, they open up pools and allow end-users like you to contribute for a small % every year. Want to try it out? We have a step-by-step guide on staking for you.
Here are some top stories from the crypto space over the last 7 days.
Binance Labs launches $500M fund for crypto and Web3
The investment arm of Binance announced this week that it would partner with global investors to drive innovation across crypto and Web3.
China's supreme court wants to integrate blockchain tech
The highest court in China recently released a proposal to migrate its entire judicial system to a blockchain-based framework.
SOL loses 20% as Solana crashes again
One of Ethereum's biggest layer 1 competitors, Solana, has once again undergone a network outage. The platform went offline for over four hours on Wednesday.
Warner Bros. joins Nifty's to launch NFT collection
Film production giant, Warner Bros. is collaborating with NFT social media platform, Nifty's, to launch a collection. Pre-sale starts on June 20 while the project will be released on the following day.
We partner with the leading crypto companies to source the most recent and convenient deals for you: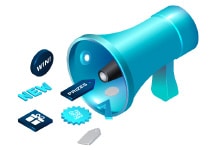 Nexo provides one of the easiest ways to buy crypto. Sign up now to get a $100 bonus.
Get an NFT domain name for $5+ and replace your complex wallet address with a catchy username.
Earn up to 12% passive income on Amon with weekly payments and no lockup period.
Thanks for staying with us till the end of this week's edition. We hope you picked up some insightful nuggets along the way. The power to create wealth is out there. It's up to you to fly high and get it!
To learn more about cryptocurrencies, investing, trading, and blockchain technology, please visit our Academy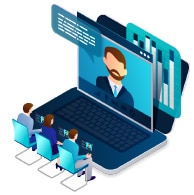 The content in this newsletter is for informational purposes only. The content of this email is not intended to serve as financial advice. Every investment and trading move involves risk. Do your own research before making a decision.

Disclosure: some of the links we've included are affiliate, you earn rewards and discounts and we earn a commission